Boost your business with our easy to use SMS Gateway Implementation of our HTTP API is easy to do!
Lightning fast delivery
We are capable of super fast delivery of your SMS messages. We have multiple direct and international routes to each destination
Awesome Support
We think our clients are very important and all questions need to be answered. Fast. Period.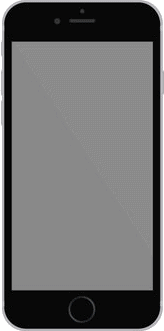 Easy integration
Our HTTP API is very easy to integrate. It does not matter what programming language you use, it is as easy as fetching an URL. Promised!
Custom SMS routing
We can customise your SMS routing based on your requirements. Cheap international bulk routes or High Quality direct connections... No problem!
Key Features
There are so many reasons to choose BudgetSMS, here are a few items:
---