Boost your business with our easy to use SMS Gateway Implementation of our HTTP API is easy to do!
Automate your SMS campaigns with our SMS Gateway!
Our HTTP(s) SMS API is able to send SMS to most operators worldwide. Depending on your needs we can setup cheap wholesale SMS routes or reliable, high quality direct connections to deliver your SMS messages.
We always balance SMS gateway pricing and quality for you, so that it suits best with your messaging requirements.
---
Use our SMS Gateway to send your SMS messages, just like these companies

Add SMS sending capability to your applications in a breeze!
Implementation is super easy!
Lightning fast delivery
Our SMS gateway delivers your SMS messages within seconds. We have lots of direct connections and wholesale routes to deliver your SMS messages
Awesome Support
We think our clients are very important and all questions need to be answered. Fast. Period.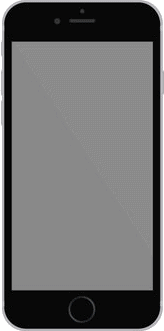 Easy integration
Our HTTP API is very easy to integrate. It does not matter what programming language you use, it is as easy as fetching an URL. Promised!
Custom SMS routing
We can customise your SMS routing and pricing based on your requirements. Cheap wholesale bulk routes or High Quality direct connections.
Download a complete price list of all operators worldwide
We even give free test credit!